Halloween Hackathon 2014: Kolumbus, a cultural travel buddy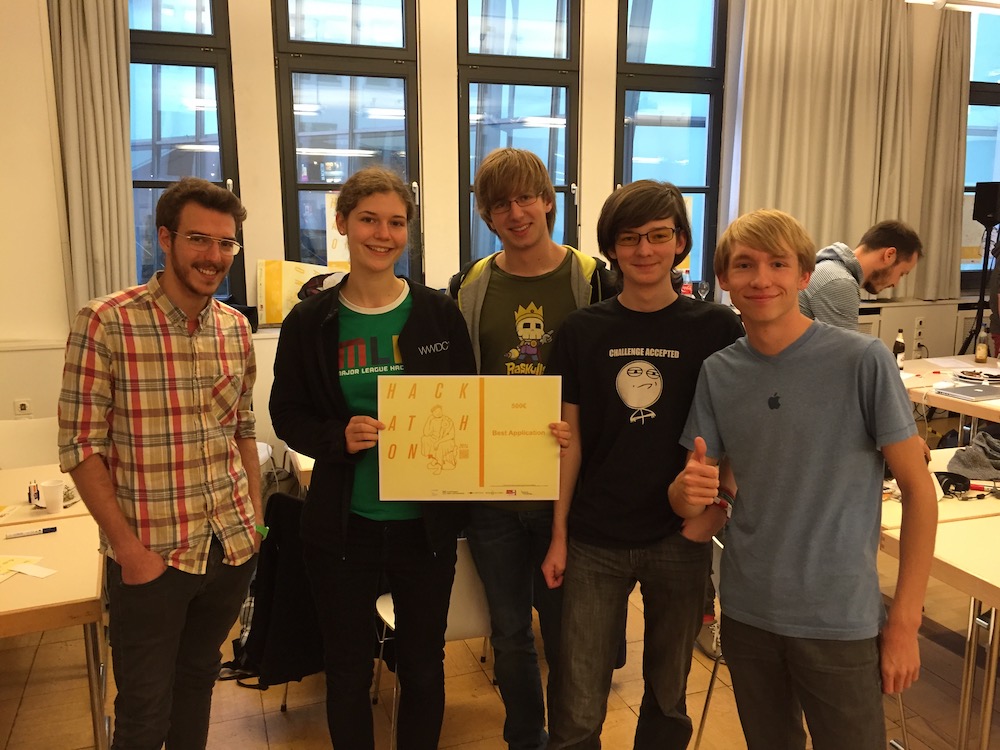 Kolumbus is an intelligent, gps-based iOS application + server-backend, which reminds you to visit cultural institutions, when you are already there. The idea is to encorage especially young people to enjoy cultural highlights without additional effort.
This project was rewarded with "Price for best Application".
The source code is available on GitHub.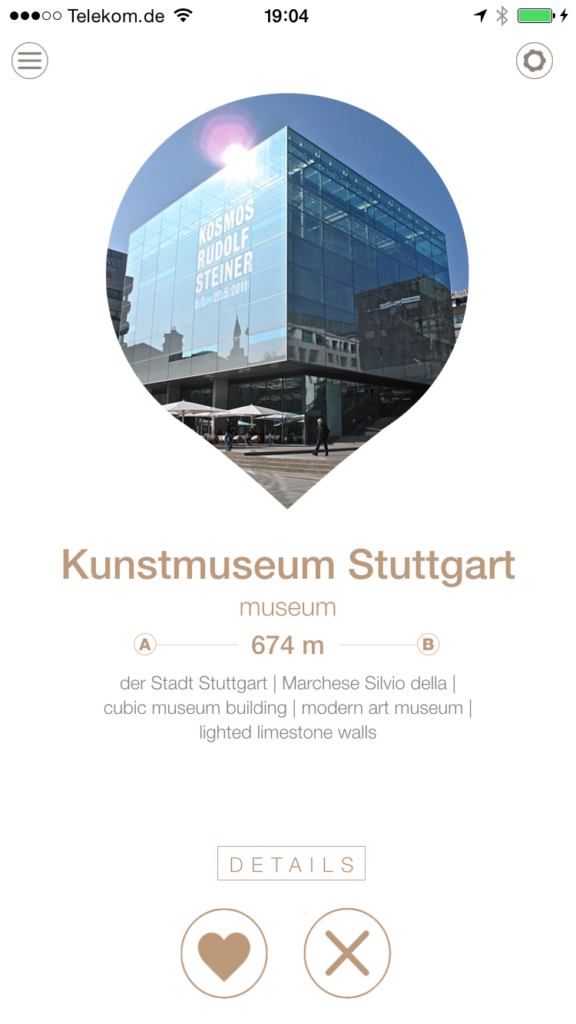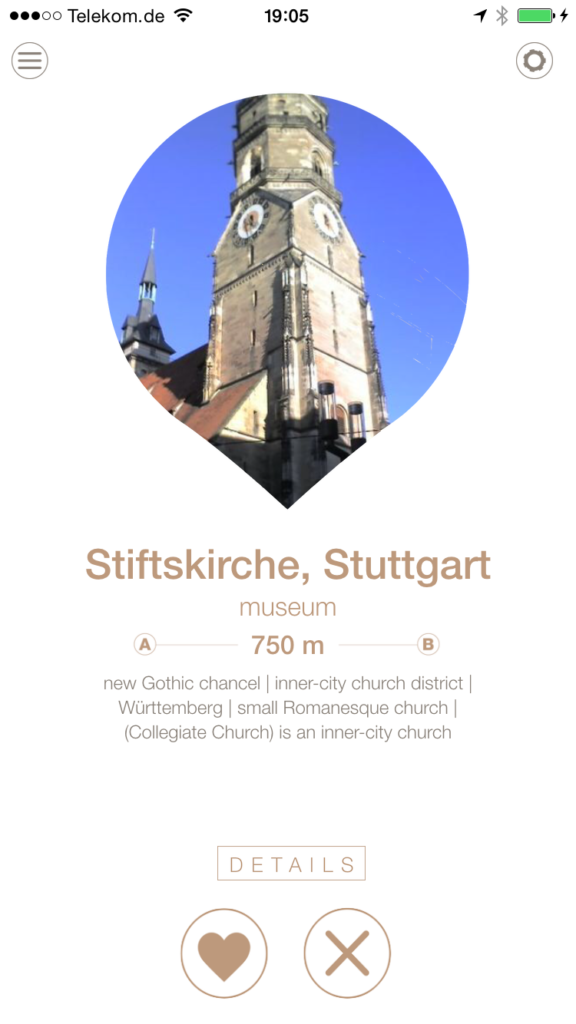 If you liked this article, you can follow me on Twitter and subscribe to my newsletter to stay up to date.