WWDC 2015 — The epicenter of change.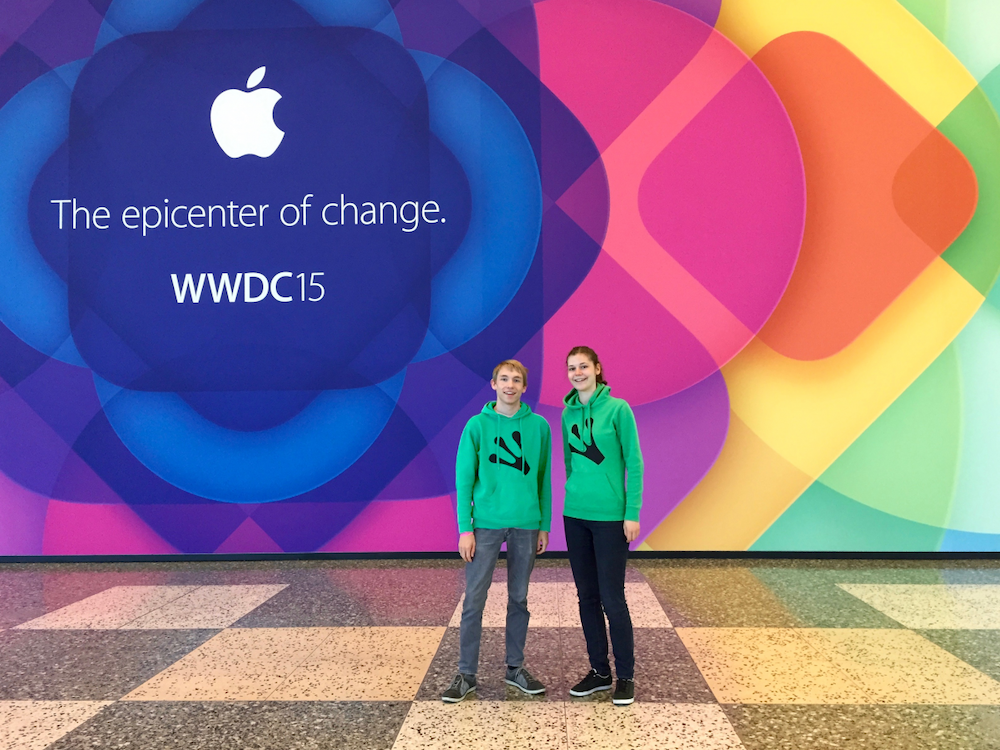 It was great to experience Apple's WWDC on a Apple scholarship with a strong focus on developers and great software releases.
Meeting our friends at Apple and other companies in the Silicon Valley was amazing and we're looking forward to seeing you again next year!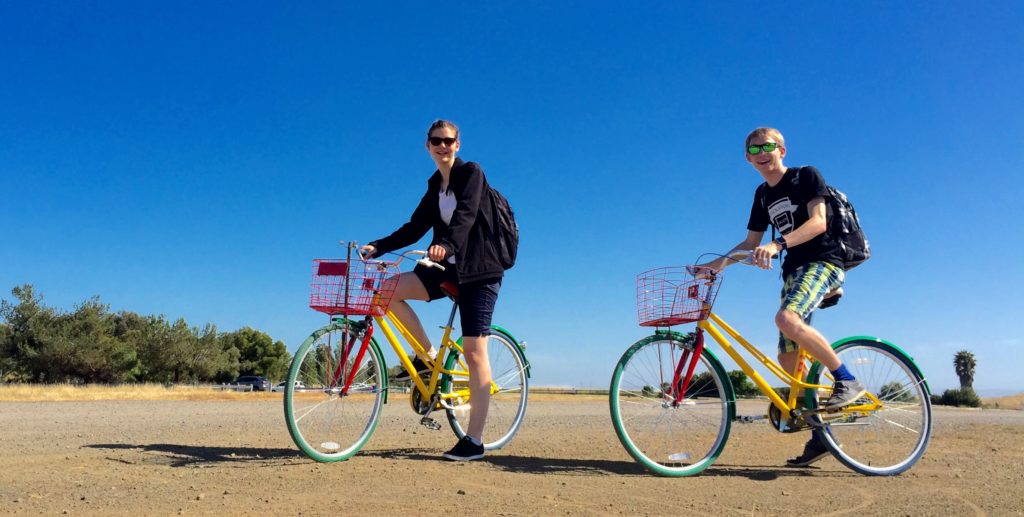 At this year's WWDC Apple showed the new OS X El Capitan, iOS 9, watchOS 2, Swift 2 and Apple Music – speaking of music: this is Larissa and me singing karaoke at a bar in San Francisco: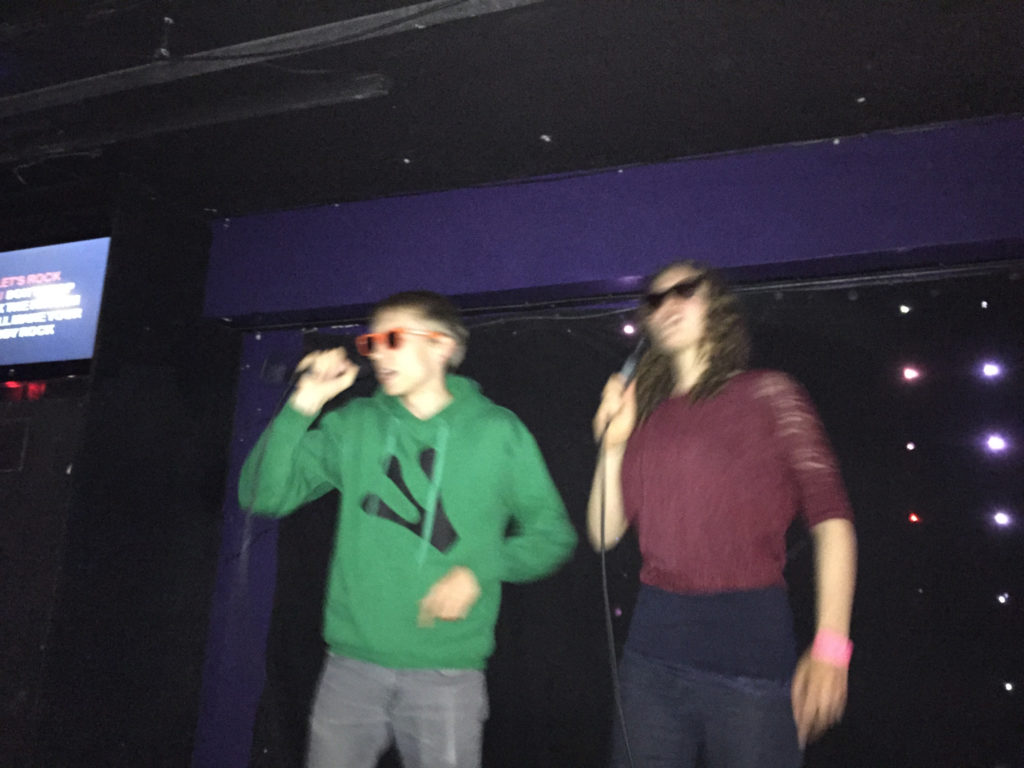 If you liked this article, you can follow me on Twitter and subscribe to my newsletter to stay up to date.