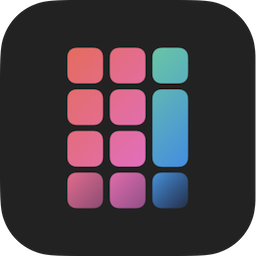 Shortcut Remote Control
Remote-Control your Mac with Siri, Shortcuts, and AppleScript.

Add actions to be executed on your Mac to Siri, so they are accessible from HomePod, AirPods, and your Phone. All commands are securely synced via your iCloud account. That means, commands can also be executed from remote, not only within your WiFi network.