Apple Tech Talks in Berlin: All about Apple TV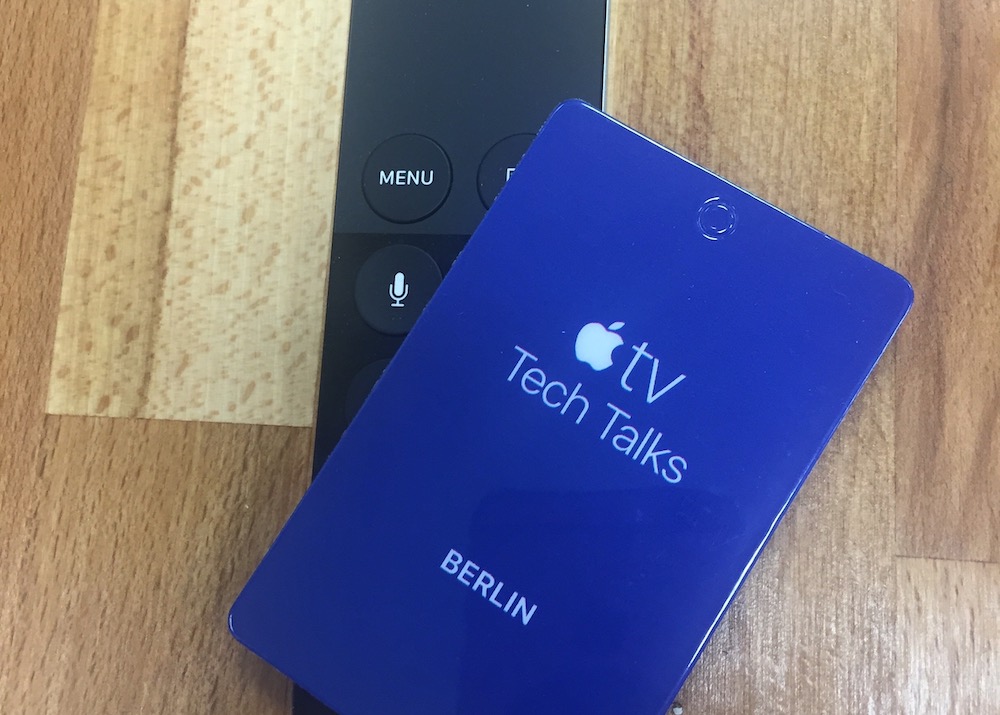 Apple's TechTalks in Berlin were a great opportunity to meet many WWDC friends from San Francisco again. The talks itself covered different important topics regarding AppleTV and tvOS app development.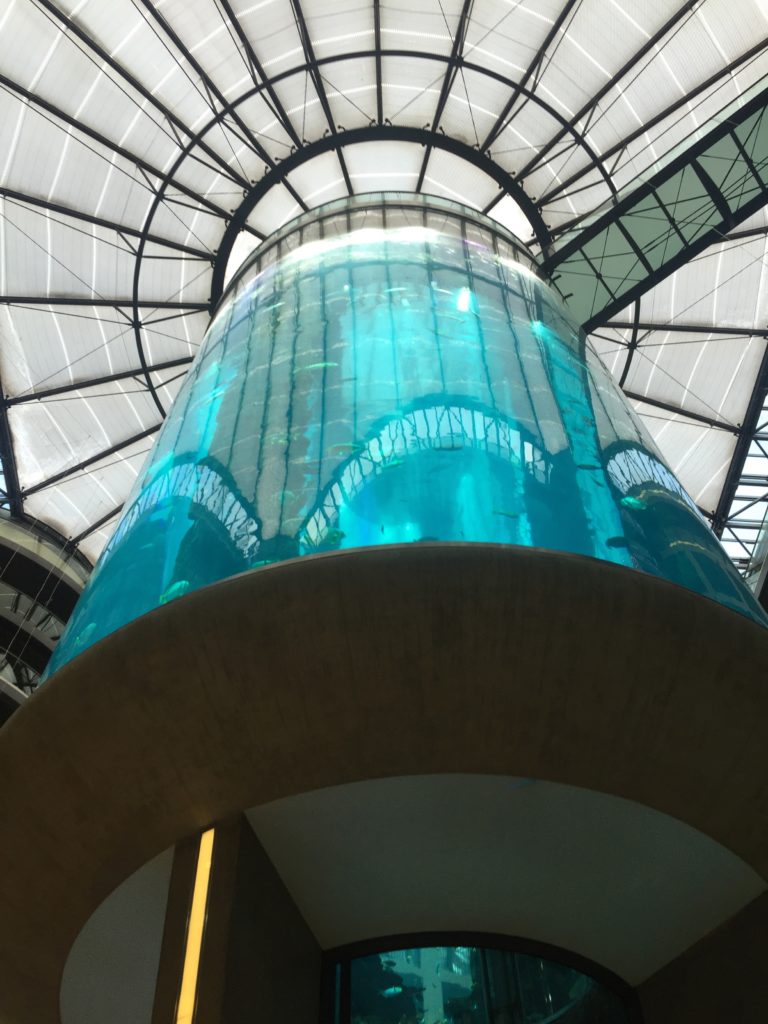 If you liked this article, you can follow me on Twitter and subscribe to my newsletter to stay up to date.