Ferienakademie 2014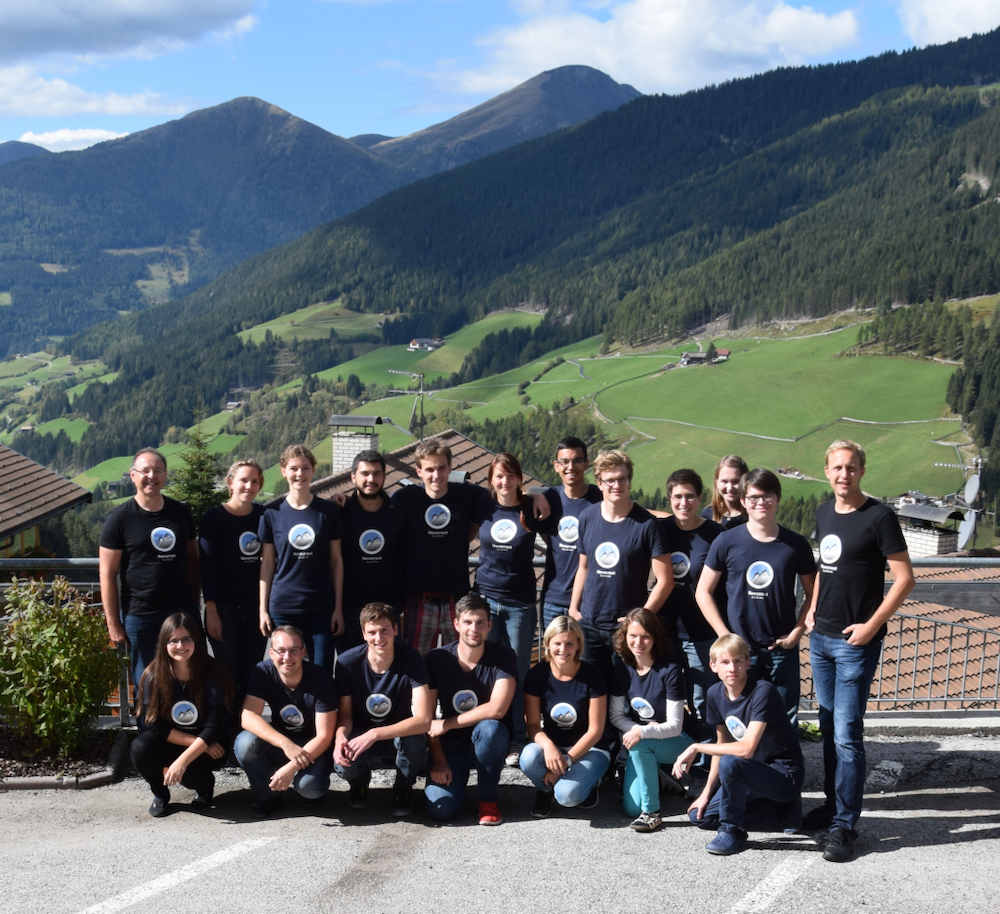 Ferienakademie is a voluntary holiday academy organized by three Universities from southern Germany: Freie Friedrich-Alexander University of Erlangen-Nürnberg (FAU), Technical University of Munich (TUM) and University of Stuttgart. It takes place in Sarntal, which is a beautiful high valley near to Bozen in Italy.
This year I participated in Albrecht Schmidt's and Björn Eskofier's course "Mobile Gaming and Sports". The goal of the course was to develop a system that motivates participants to do more physical activity in a playful manner and therefore increase their life expectancy.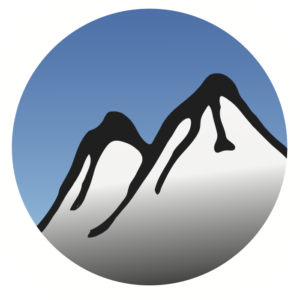 After all we developed an app that connects a group of people. Groups can set themselves a goal and reach achievements together: Get together in groups from all over the world and gather distance, height and places as a team. Tackle challenges like climbing the Mount Everest, biking Route 66 by summing up your activities. Compete against other groups and discover the whole world!