New Bus-Tracking Feature Available in "Krautfest App"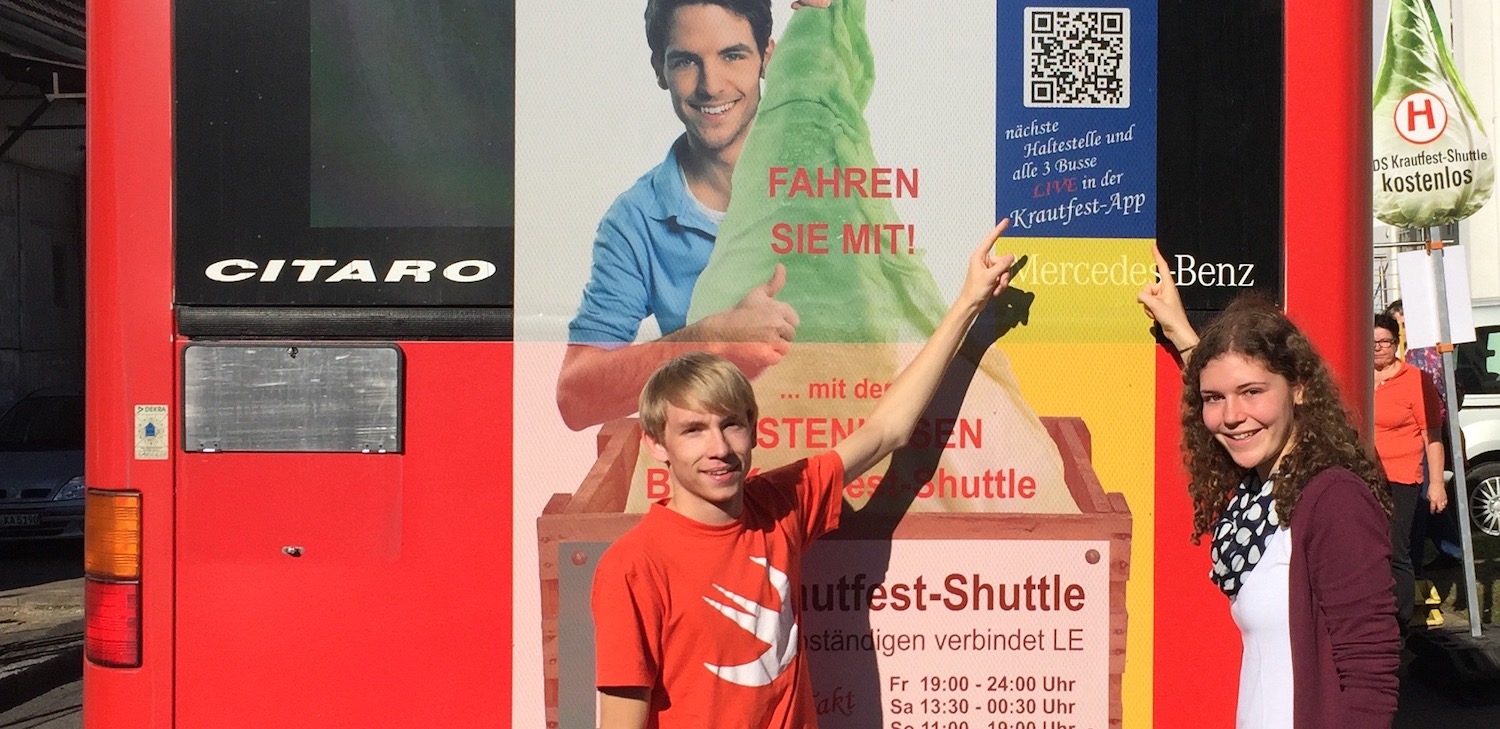 In 2013 we published the first app-version for Leinfelden-Echterdingen's annual "Krautfest". The festival is visited by more than 100'000 visitors on one weekend.
The new app also contains a bus-tracking feature, which shows the location of the Krautfest-bus-shuttles live on a map – that's a brand-new feature which isn't even available in the official VVS app!
We presented the app at the press conference last week. The app is available for iOS and Android.
Read more about our app here: Vereinsring Echterdingen, Stadt Leinfelden-Echterdingen, Leinfelden-Echterdingen, Stuttgarter Zeitung, Amtsblatt Leinfelden-Echterdingen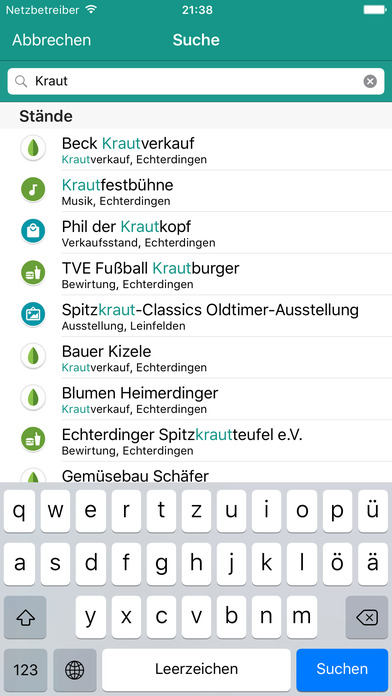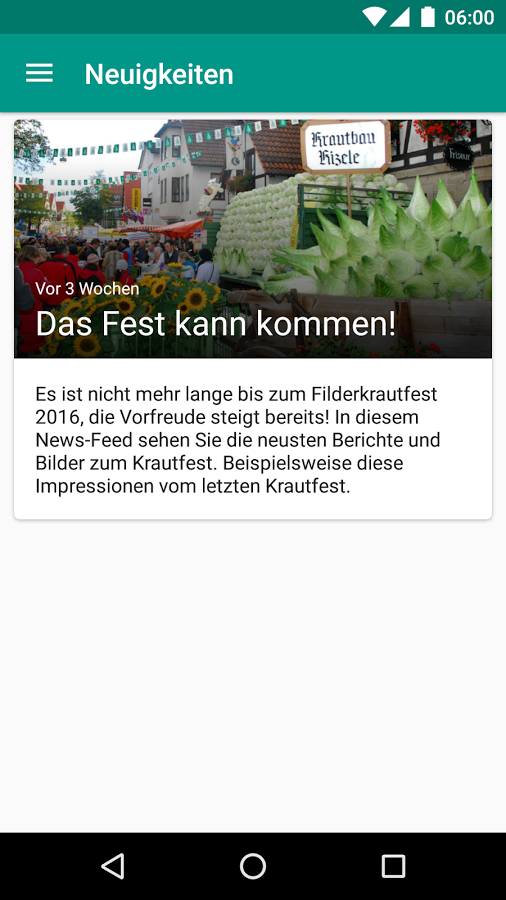 If you liked this article, you can follow me on Twitter and subscribe to my newsletter to stay up to date.