IBM Hackathon Uni Stuttgart: Weather-Alarm App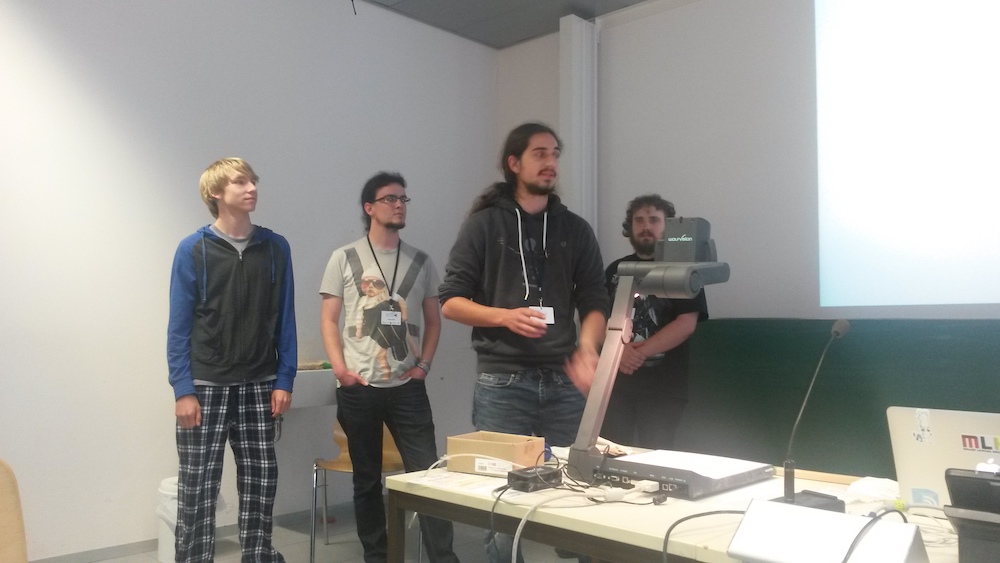 At IBM's bluemix hackathon we developed an iPhone app with intelligent weather capabilities: The app can wake you up earlier when harsh weather conditions occur (for instance snow). It is also able to warn you before certain weather conditions appear using the weather forecast.
All calculations are done on IBM's bluemix backend system, which then sends out a push notification to our fronted iPhone app.
Read more about the hackathon and our project on IBM's website.
After all we were rewarded with the first price for our project.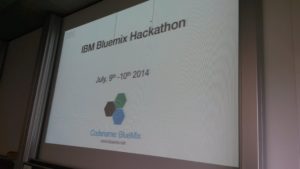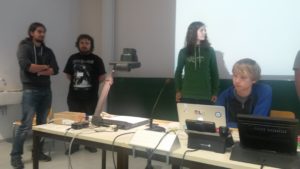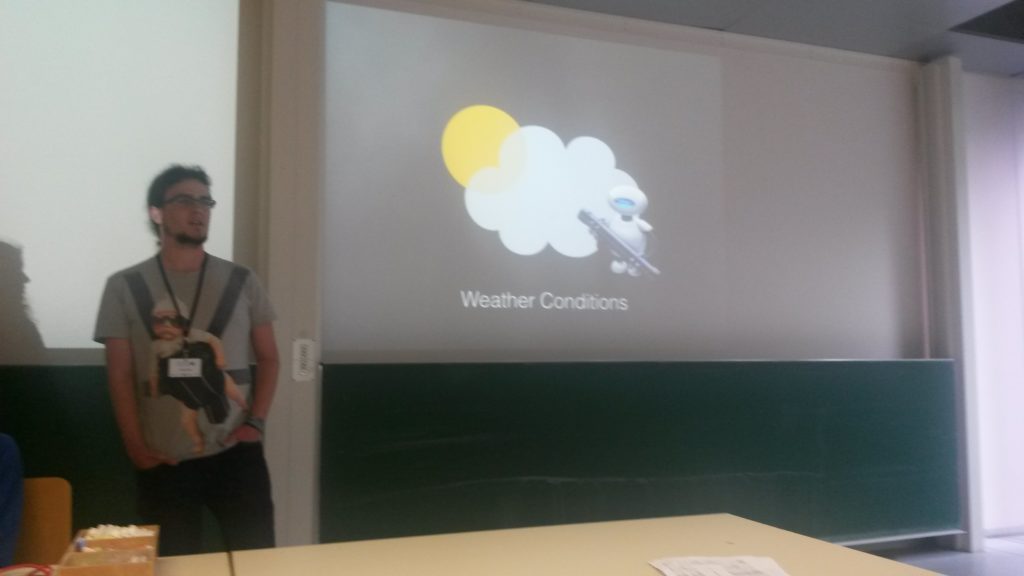 If you liked this article, you can follow me on Twitter and subscribe to my newsletter to stay up to date.