HP Hackathon San Francisco 2014: Reviewily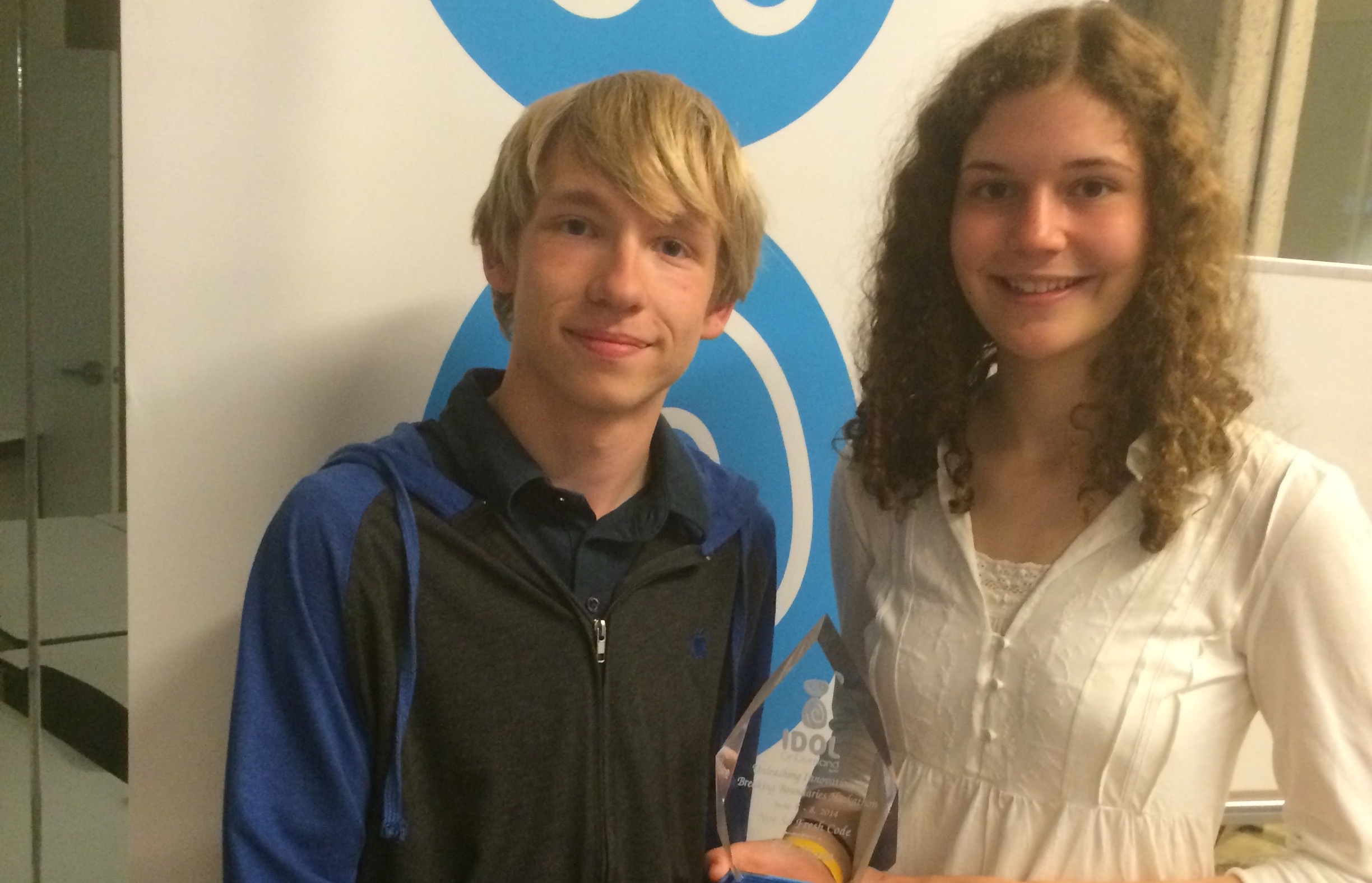 A single restaurant can have thousands of reviews. Way too much noise to actually get exactly what you may want. At Reviewily we help organize the reviews, ratings, and comments so you can dive directly into what you care about, what people mention a lot, and you can be a more informed customer. Using IDOLOnDemand API (Sentiment Analysis) we pin point specific topics people people care about when reading reviews & comments. We can detail how many positive and negative comments a topic generates. Thus, a better way to understand a restaurant or a product than just the 5 star rating system.
We won the second price at this hackathon.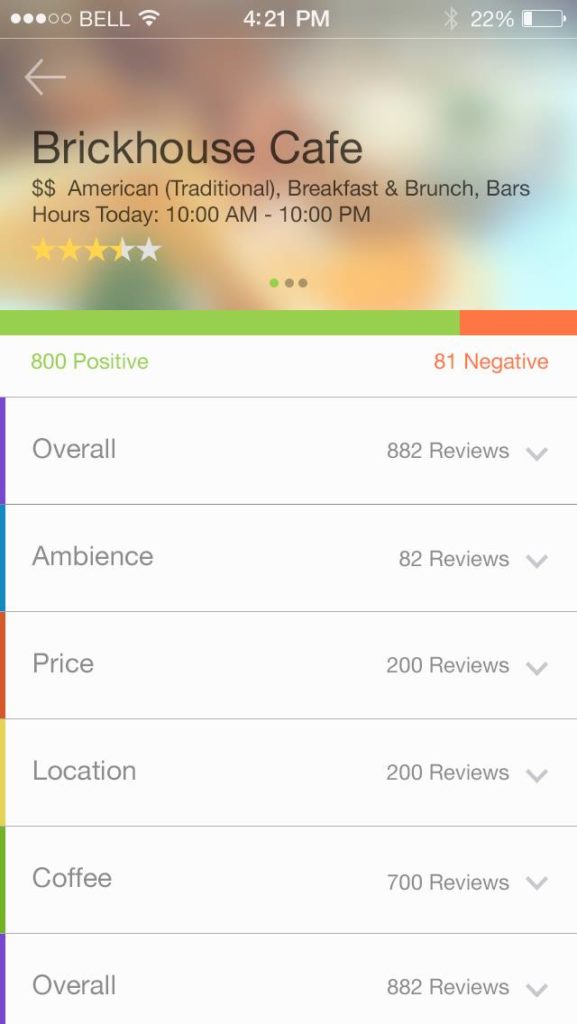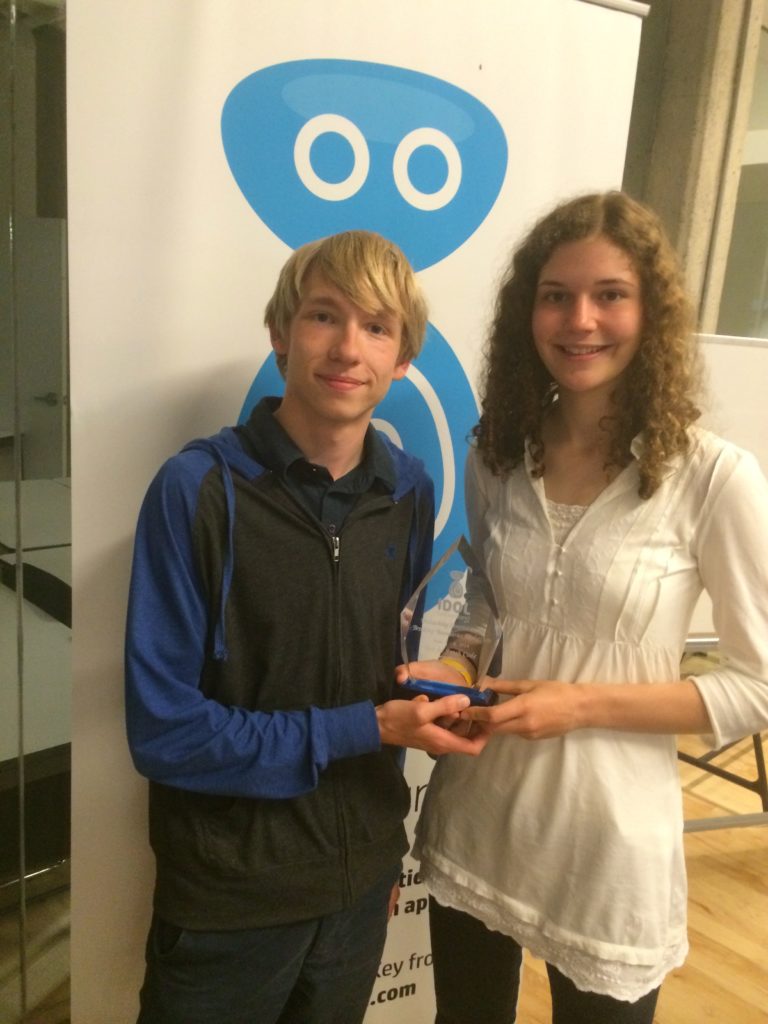 If you liked this article, you can follow me on Twitter and subscribe to my newsletter to stay up to date.