WWDC 2014 – Write the code. Change the world.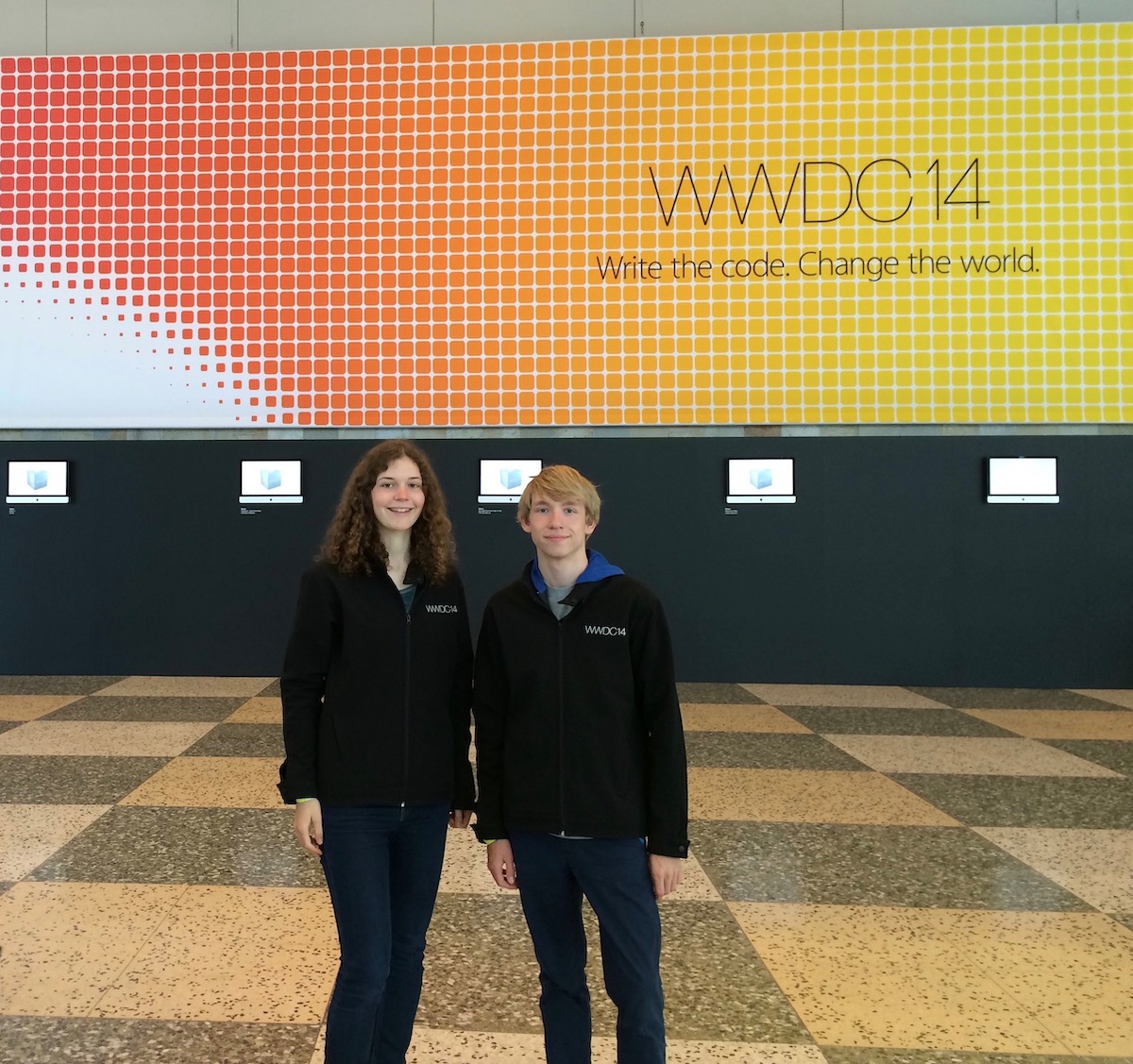 This week was totally inspiring and probably the best week of our life.
It was great to get in touch with Apple engineers in the labs to get help with our app projects, especially iRedstone.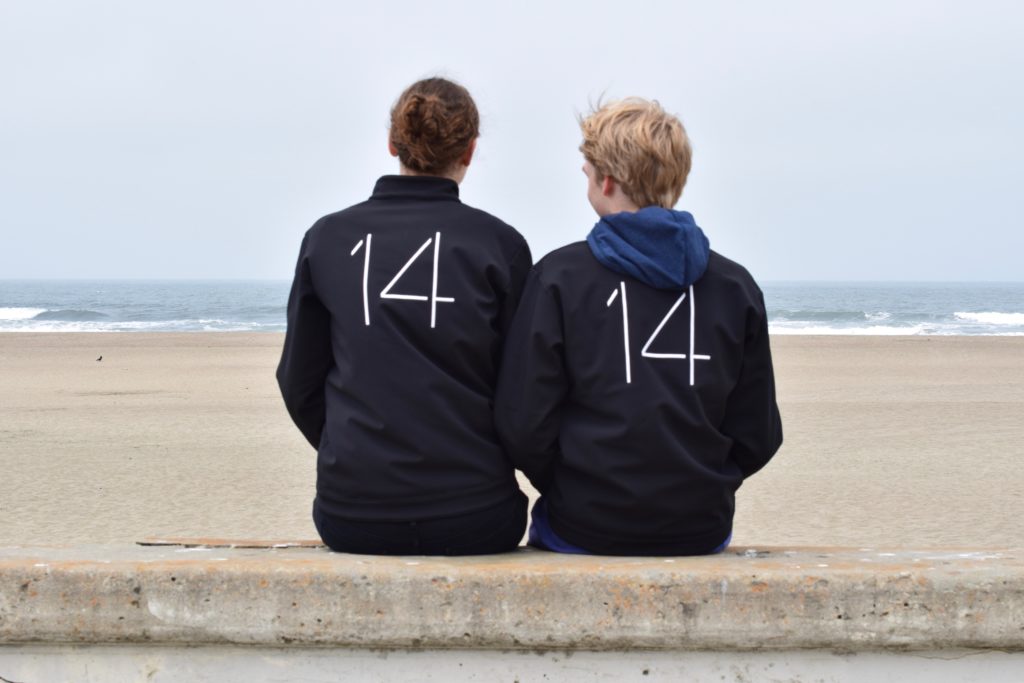 Apple presented iOS 8, OS X Yosemite and the new Swift programming language. On top of that we met many great people, including Jony Ive and Craig Federighi!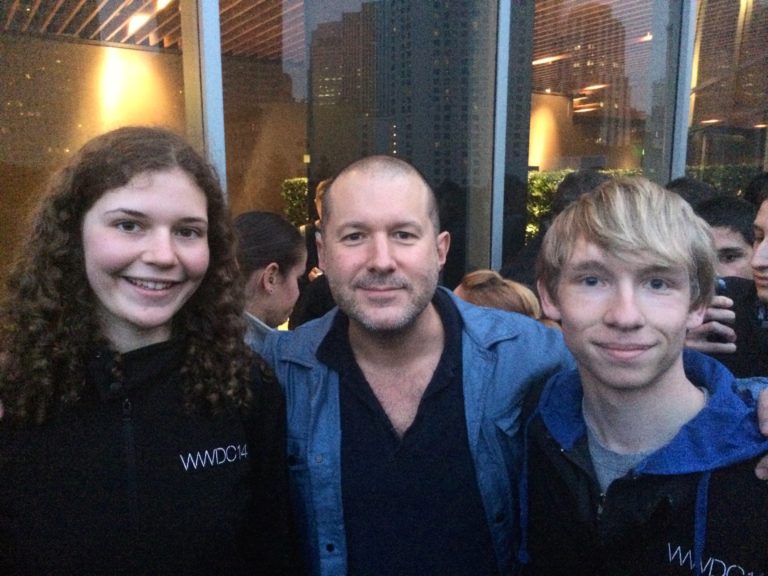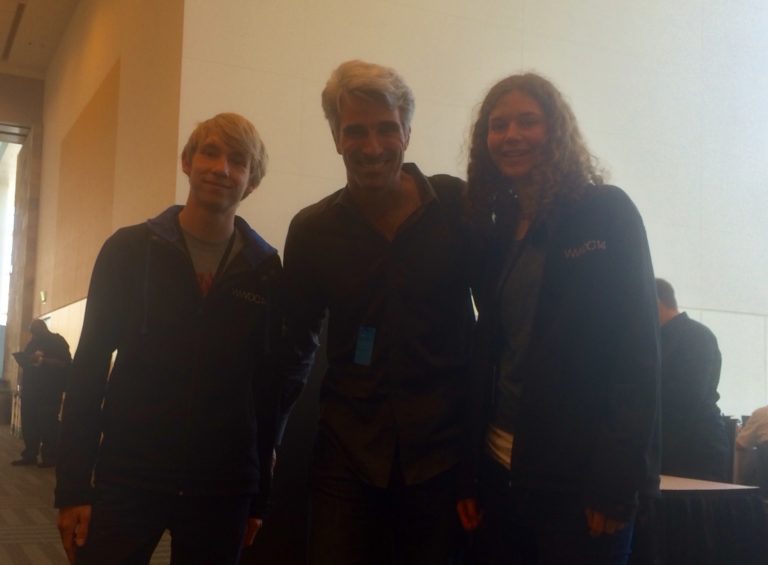 We'll see you again next year!
If you liked this article, you can follow me on Twitter and subscribe to my newsletter to stay up to date.