funk Hackathon Mainz: WorldWide Protest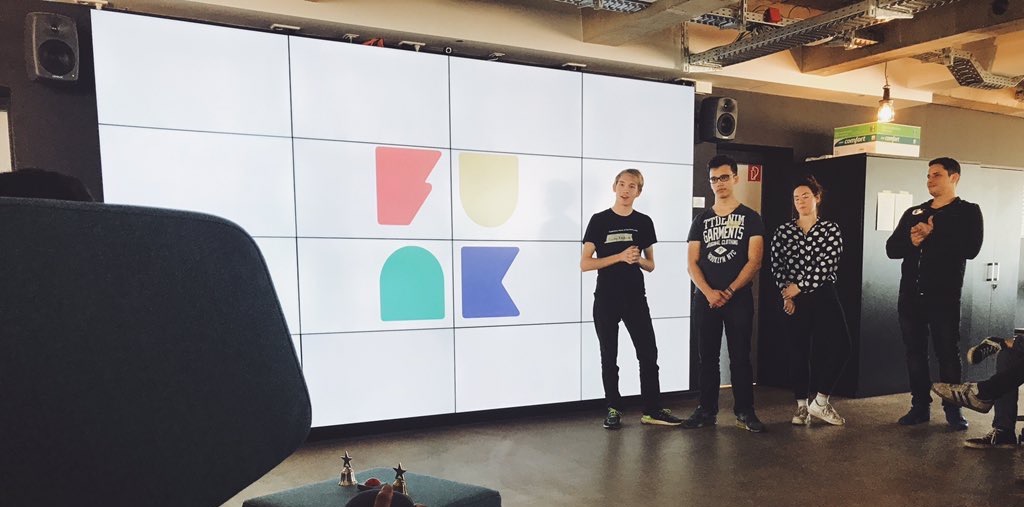 At this year's Funk Hackathon in Mainz we developed a platform to organise and participate in protests all around the world. This platform helps to strengthen the democracy we live in by bringing together organisers and participants for protests against right-wing ideology, nationalism or for animal's rights.
In the last couple years, young people have often been accused of not being political. A generation where political activism equals clicktivism or slacktivism that remains digital, but fails to show visible dissatisfaction with policies on the streets. The visibility of the moderate majority in our societies has been overshadowed by populists, who have been able to make pan-European connections both in their protests and their communication campaigns.
However, with Brexit and Trump as painful reminders that global politics do shape our daily lives, the moderate majority is taking back the streets.
Pulse of Europe, anti-populists protests, women's and science marches all over the world are visible proof that there are millions of people on this planet who care. For change, for each other and for a future that is marked by diversity and positivity, not by hatred and nationalism.
What is missing at the moment is a tool that connects these individual people and gives local protests global visibility. Our platform, worldwideprotest.org, is aiming to fill that gap. We offer a platform where people can create, share and find protests on issues they are passionate about. As for now, the platform includes the following features:
Find protests around you, based on your geo-location Connect to protests around issues, that you care about Upload your own protest and gain global visibility for your cause In the long-term, we want to include editorial features as well and include information on what to keep in mind when setting up a protest in a specific country, what administrational and legal issues to be aware of as well as recommendations on how to communicate your cause in a meaningful way through social media.
After all we were chosen by the jury to win the first price. What an amazing hackathon!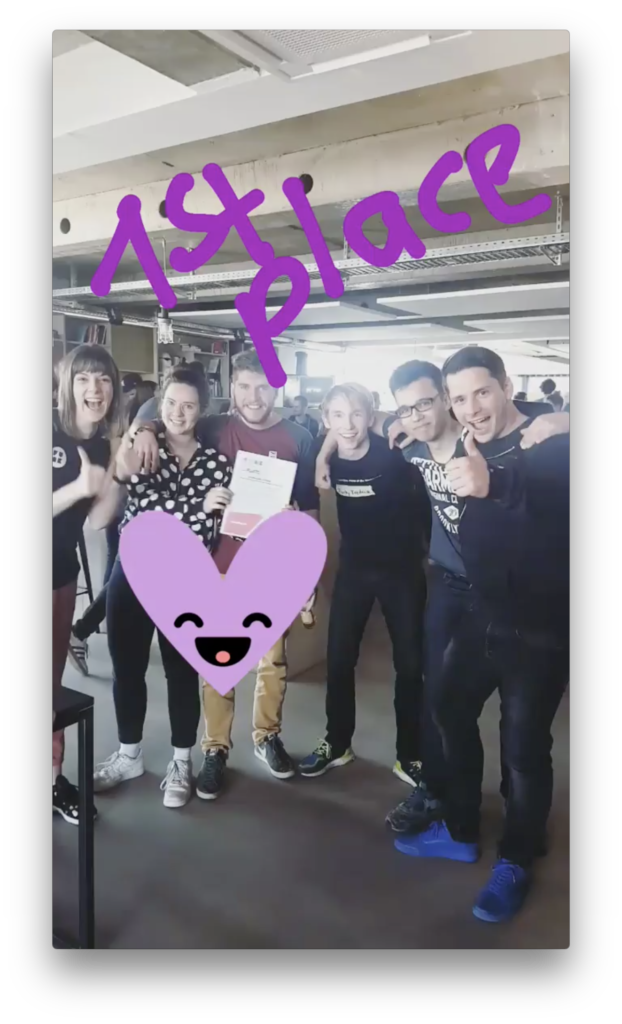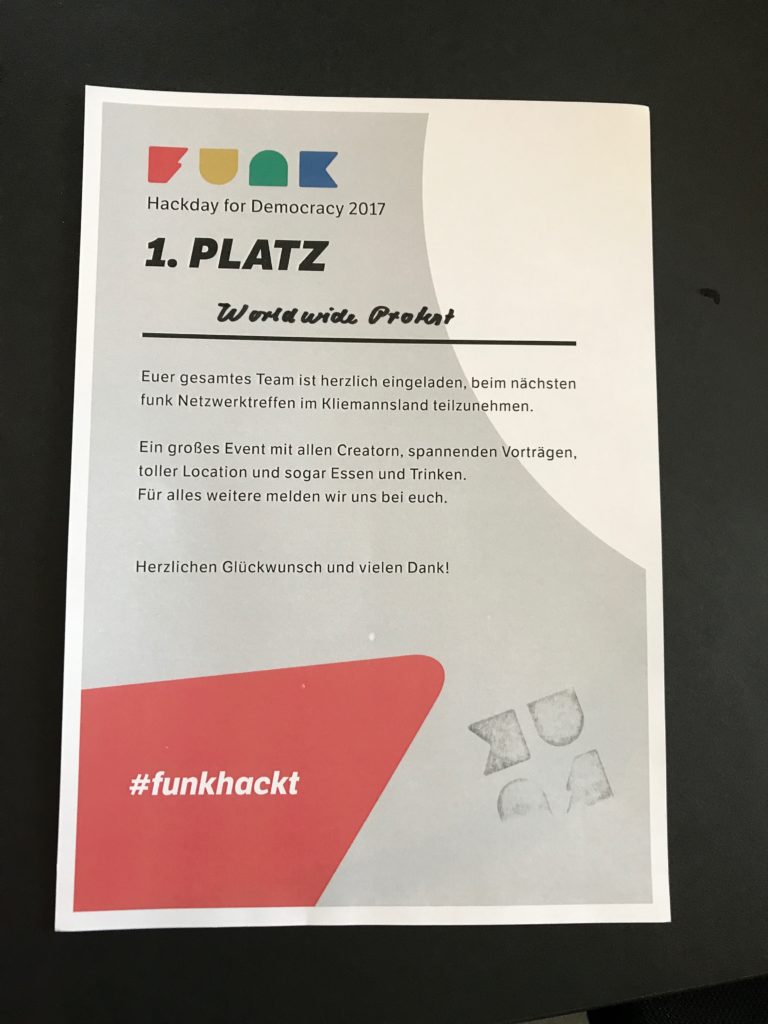 Check out our website: https://worldwideprotest.org
If you liked this article, you can follow me on Twitter and subscribe to my newsletter to stay up to date.