iRedstone – A Redstone Minecraft Guide For iPhone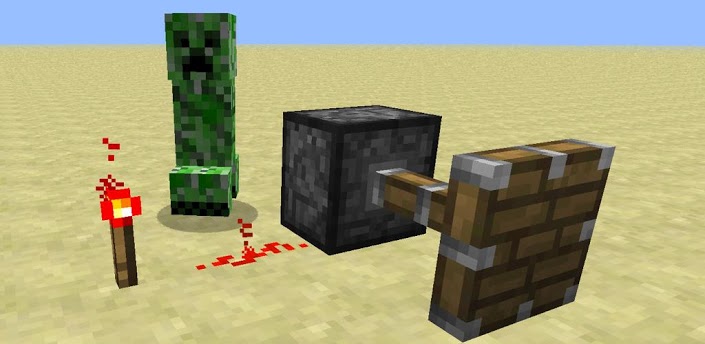 Today we're proud to announce that our app "iRedstone" has been released by Apple's review team on the iTunes AppStore and is available for iPhone and iPod Touch. iRedstone contains many instructions which are related to the redstone-electronics within the popular computer-game "Minecraft". Redstone is not simple to learn, so we created this app to help everyone who's interested to learn the basics.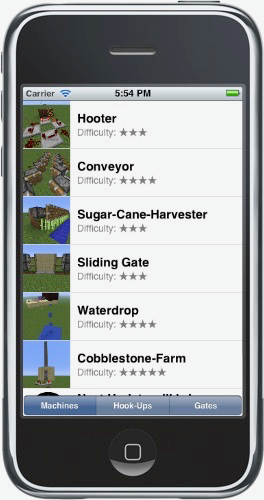 If you want to submit your own instructions you can do it here: add.my.instructions@gmail.com
If you liked this article, you can follow me on Twitter and subscribe to my newsletter to stay up to date.