Stealing 1,000,000€ from Facebook's Ad Revenue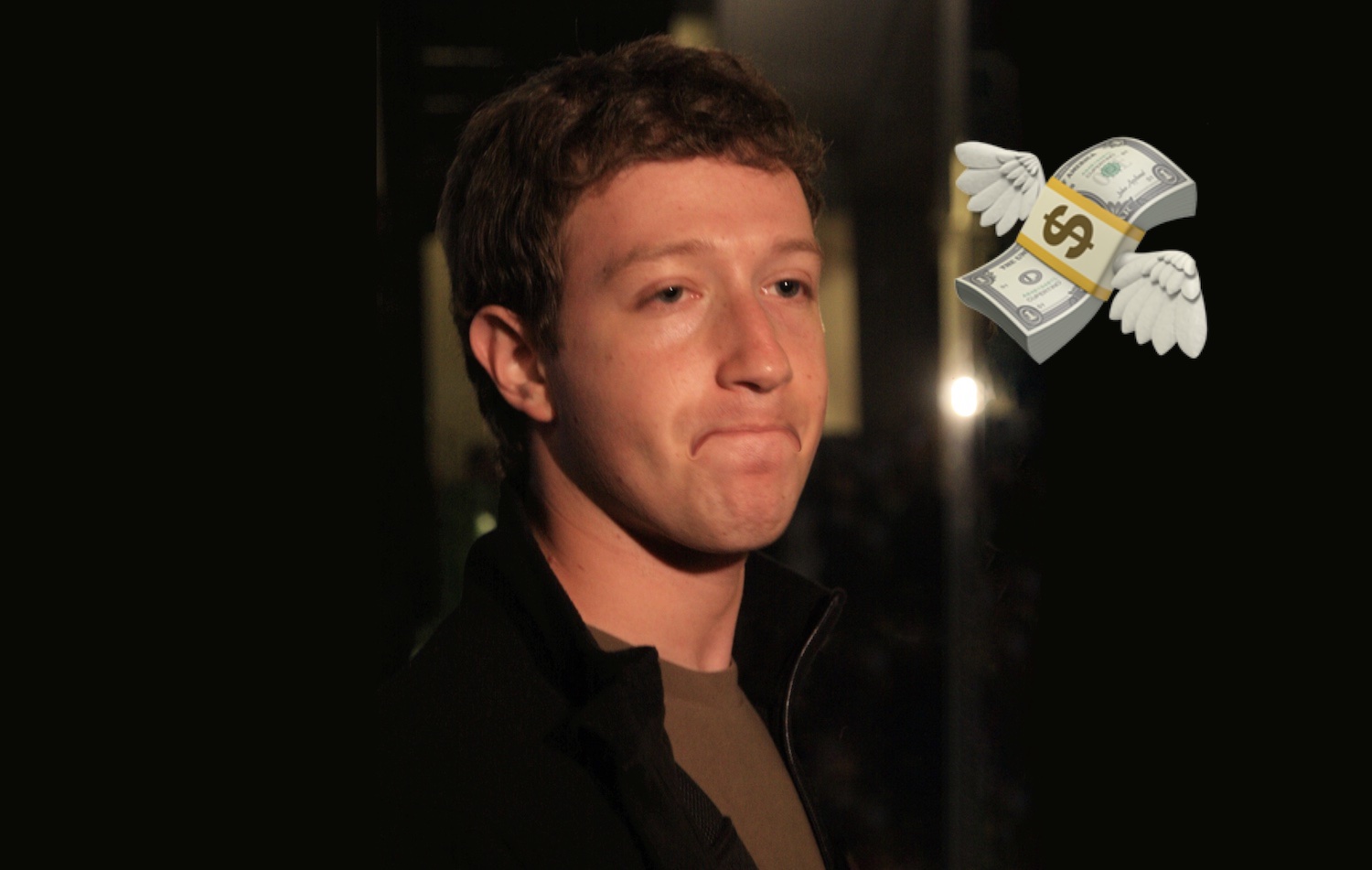 It's been one year since I have published the first version of my new app "one sec". And the feedback since then has been incredible! The app works great and helps people to get less addicted to particular apps, and to their phone in general. Read my intial blog post to learn how "one sec" works and what it does.
One Thousand Five Star Ratings
More than one thousand five star ratings have been submitted on the AppStore. Users love the app—even though the app is super annoying…but that's the whole point: Social media apps like Facebook, Instagram, or Twitter are built to be addictive by providing instant dopamine. This makes them very lucrative for our subconsciousness. Adding additional friction to opening such apps will re-balance the reward system in your brain. Over time, the urge to open Instagram, Twitter, or Facebook declines.

Stealing 1,000,000€ from Facebook's Ad Revenue
After one year, my app "one sec" has already prevented tens of millions of app-openings. That means, Facebook, Twitter & Co are losing user-screen-time and thus ad revenue. According to my estimates that could be between 100k - 250k € per year already.
This is why today I am happy to announce that I am making "one sec" free to download for everyone! I want more people to get access to this powerful utility tool: The basic version is free to use now (Additional Pro features can be unlocked in the app. Existing users who already paid for the app get to keep all existing features.).
The goal is clear: Taking away 1,000,000€ of ad revenue within the next 12 months!
User Privacy
While making "one sec" free I have to emphasize on something: User data stays private and secure. Financially speaking, my goal is to make money by selling additional features to users who are willing to pay for it, want to support the further development, or for whom the basic version is not enough. I will never sell user data!
Download "one sec" for free
"one sec" is available for iOS on the AppStore. Download it here for free. If you're looking for the Android version, sign up to my mailing list and be among the first to test the first beta version!
If you liked this article, you can follow me on Twitter and subscribe to my newsletter to stay up to date.