Setting up QuickScreen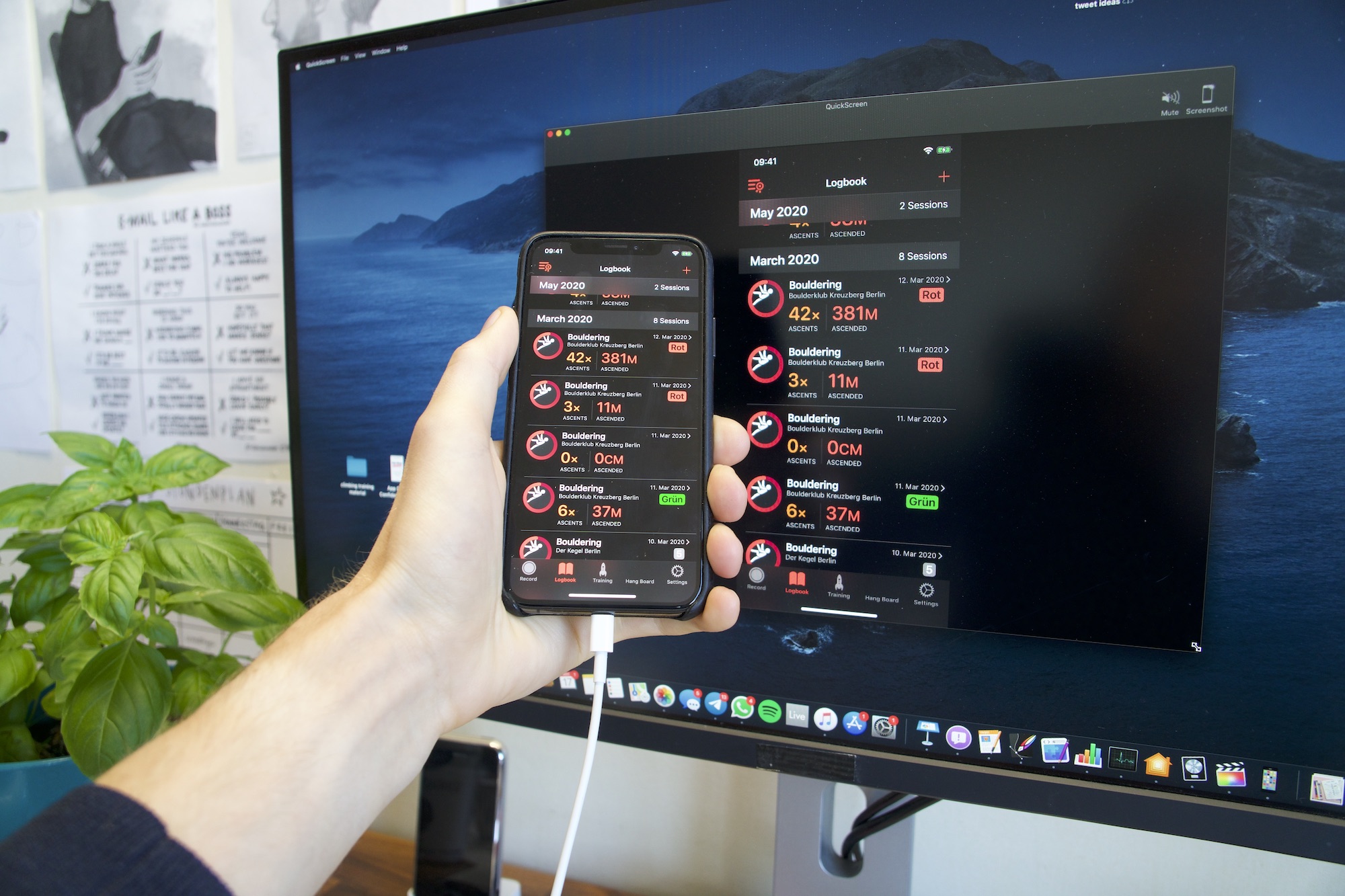 QuickScreen mirrors your phone's screen quickly to your Mac.
Even though the user interface is super-simple (and quick!), there are a couple of things you can try if your phone does not connect somehow:
Launch QuickScreen on your Mac.
Make sure your iPhone is connected with a lightning USB cable to your computer. Newer iPads are connected with a USB-C cable.
Make sure that you allow your computer to access your phone (there might be a pop up on your phone to "trust this computer").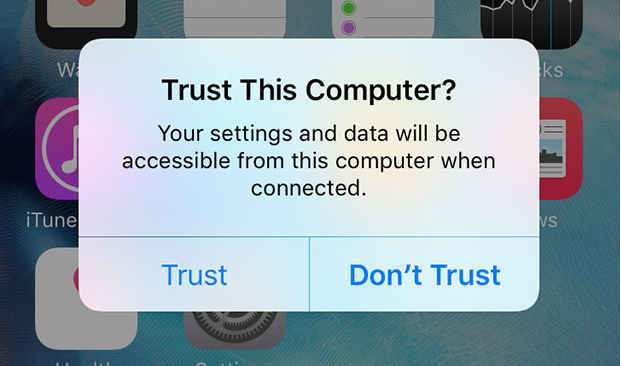 Make sure that you allowed QuickScreen to access your camera (this seems weird, but it's required to be able to access the screen).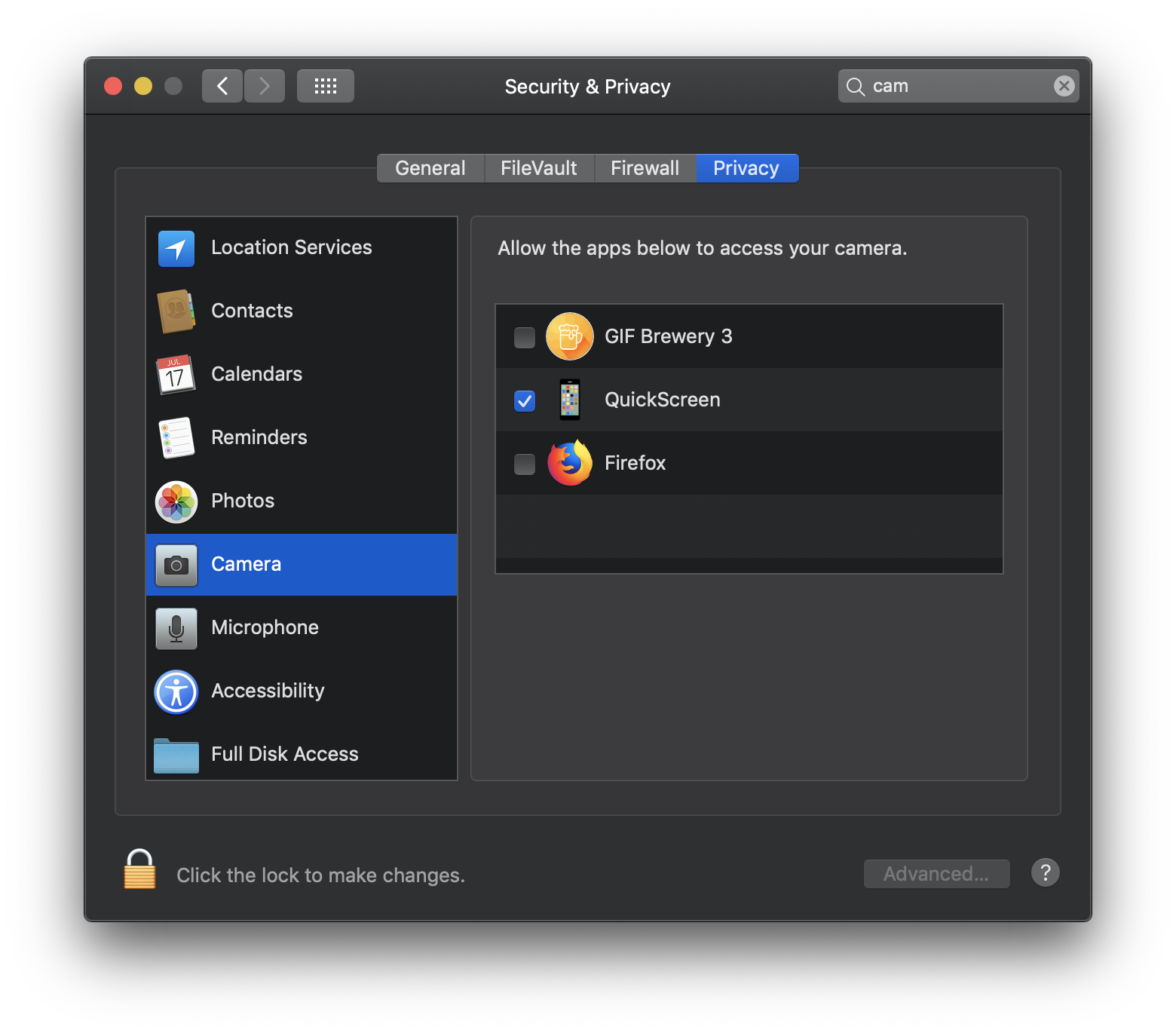 Update to the latest version of QuickScreen, iOS, and macOS.
Make sure that the personal hotspot is not enabled on your phone. This doesn't seem to work simultaneously (also disable family sharing hotspot). I assume, the personal hotspot feature reserves the lightning connection bandwith for Ethernet purposes to connect the computer to the hotspot, instead of using it to transfer the screen stream.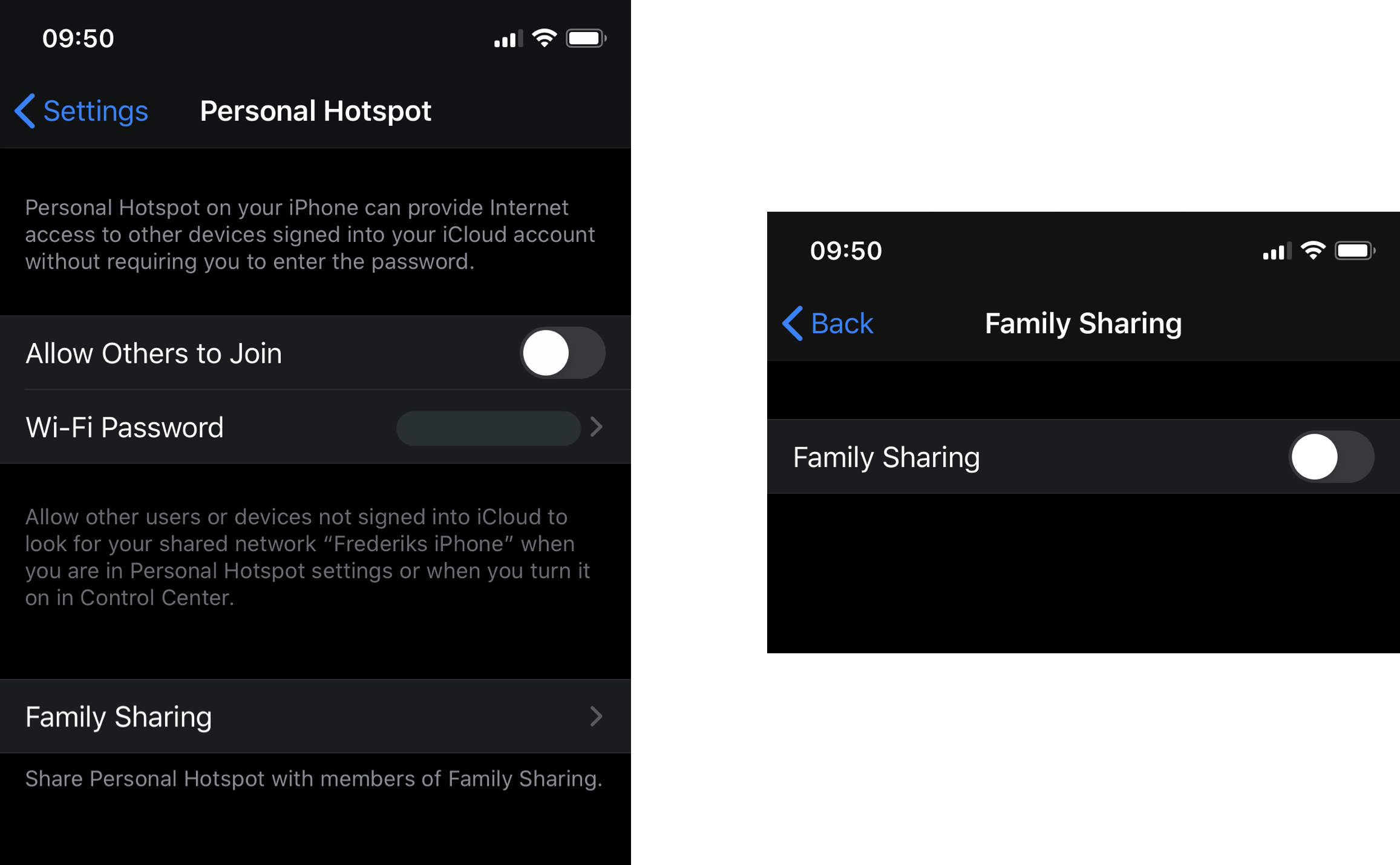 Connecting multiple devices with QuickScreen
Did you know that you can connect multiple devices with QuickScreen? Simply attach all devices to your computer using the USB lightning cable. QuickScreen automatically detects those devices and displays them next to each other.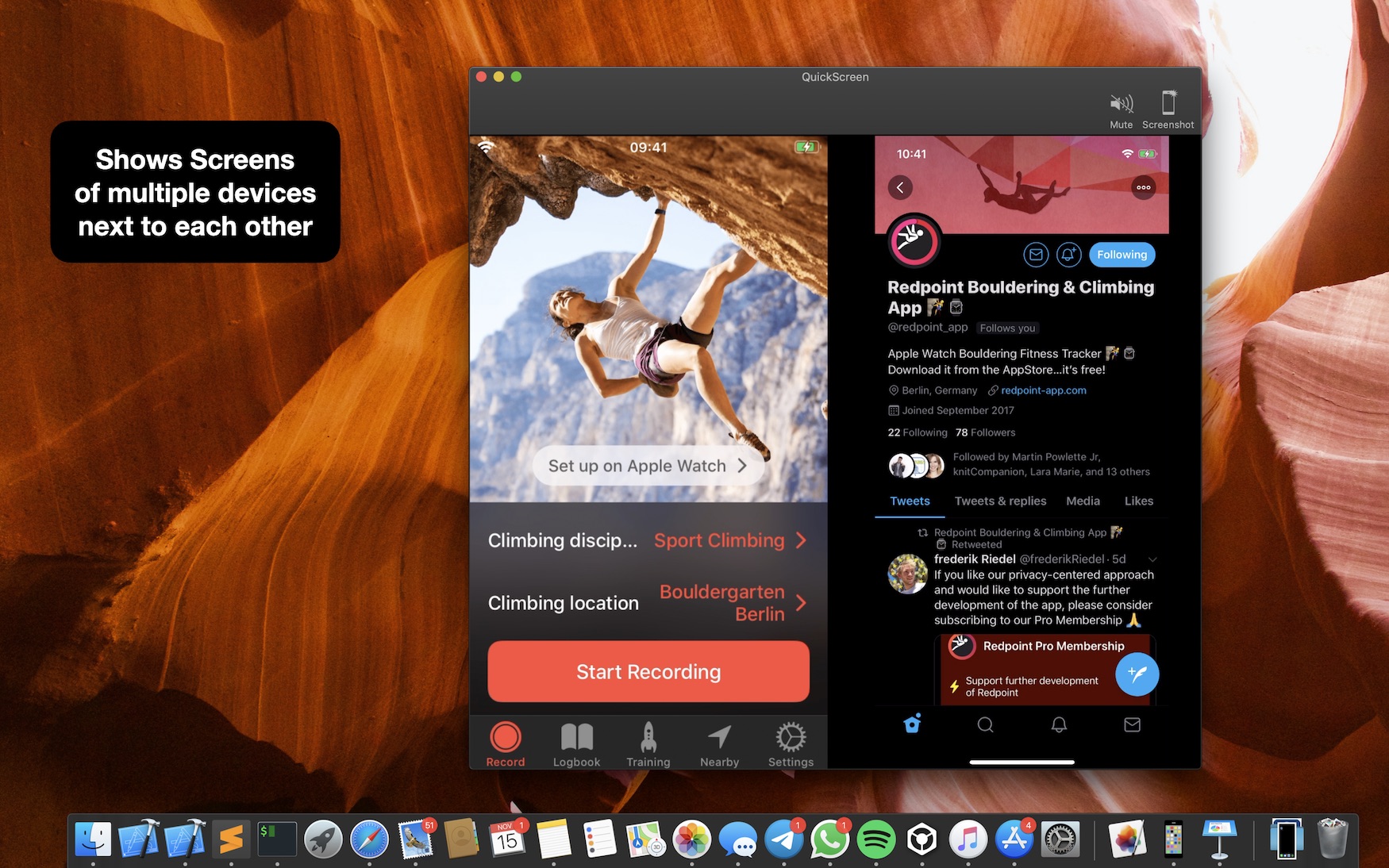 Video review of QuickScreen
If you don't know QuickScreen yet, here's a short overview of its functionalities in a YouTube review (even though the video was recorded a couple of years ago, so I've added some more features to QuickScreen since then, like multi-device support).
Downloading and installing QuickScreen
You can download the macOS app from the Mac AppStore. An iOS compagnion app is not required.
Questions? Feedback?
Hit me up on Twitter if you have any questions or feedback for QuickScreen!
Why does this blog post exist?
I am receiving an increasing number of support emails every day. Usually all connection problems can be addressed with the steps I've mentioned above. From now on I'll refer to this blog post first in order to help my users. I figured out it's easier to embed screenshots and links here.